You can make a significant difference in the life of a student by sponsoring them for the four years of their high school education. Your financial support provides funds for the student's living needs, education, mentoring, youth camps, and leadership development.
Once your donation is received and processed, you will be matched with a student to sponsor. You will receive a student profile with background information regarding your student as well as his or her picture. Additionally, you will receive letters from your student, and you will be invited to write in return. We pray your relationship with your student is a blessing to you as much as it is to them!
How to Sponsor a Student
By donating just $2.75 per day for the four years a student attends high school, you will be able to sponsor a student in OneLife Africa. Students accepted into OneLife Africa are sponsored for their full four years of high school. We encourage donors who wish to be paired with a specific student to make the committment to financially support the entirety of the student's high school education, which amounts to a total of $4,000. 
If you wish to support students, but cannot make the financial commitment to sponsor a specific student for four years, we encourage you to make a donation of any amount to the Student Scholarships fund. 100% of money donated to this fund goes directly towards education scholarships, youth mentoring, impact youth camps, and leadership development for OneLife Africa students.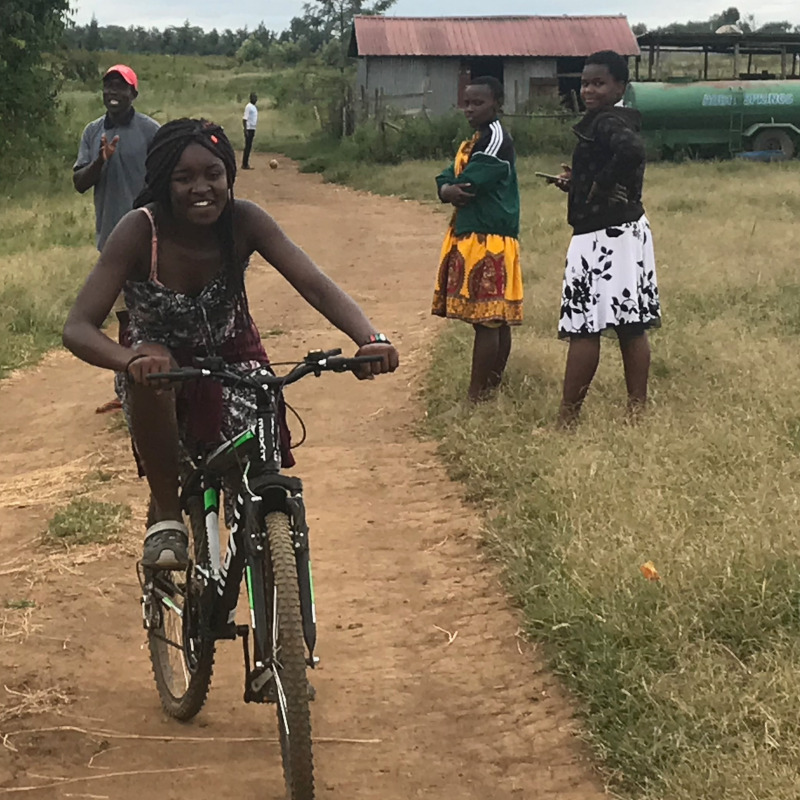 Donate Online
Give instantly and securely using your credit card through our partner site, Bloomerang.
Send a Check by Mail (USA)
Please write checks to "Bridge Ministries" with your preferred fund on the memo line. Bridge Ministries is a U.S. registered non-proft organization that passes on to us 100% of the donations.
Bridge Ministries Inc. 
P.O. Box 1958
Minden, NV 89423
Send a Check by Mail (Kenya)
Checks should be made out to "OneLife Africa" and mailed to: 
OneLife Africa
P.O.Box 60875 00200 
Nairobi, Kenya